Welcome To Phenomenal Youth
Passion * Effort * Purpose
We are proud to announce that our Phenom 2020 Team has received the endorsement of Asia Taylor of the Washington Mystics and will be
Phenom AT31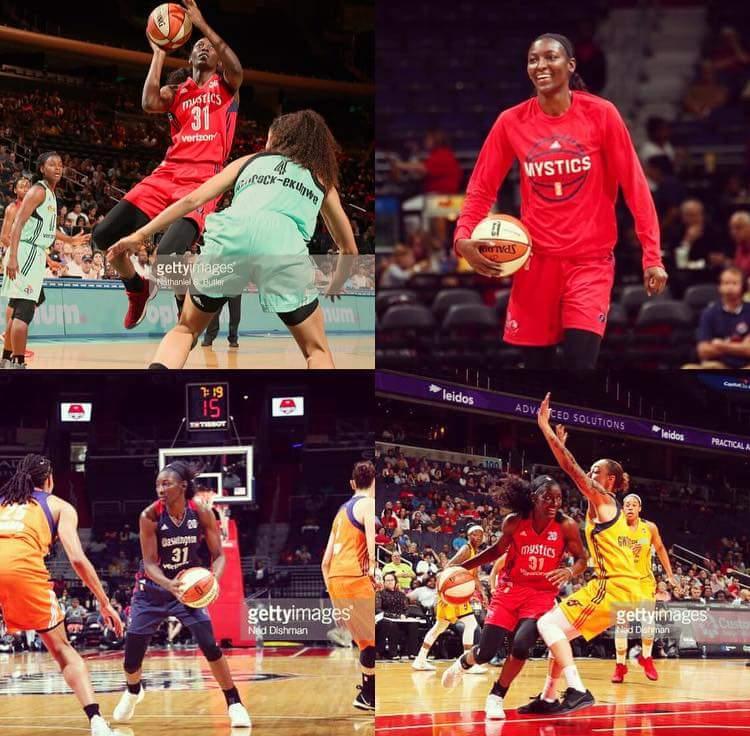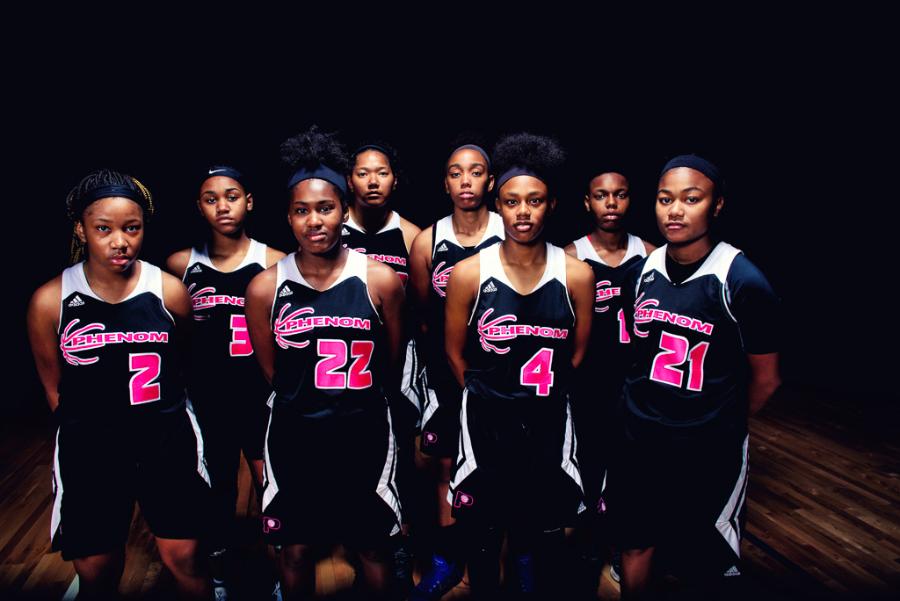 For tryout information contact Coach DJ @ 513-225-9040 or Coach Sean @ 513-546-1346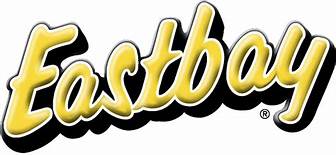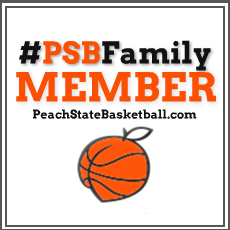 Interested in coaching?
We are always looking for qualified coaches to join our organization.
If you are an individual, or have an existing team and would like to be part of Phenomenal Youth.
Please Contact:
Sean Darks
513-546-1346
phenom2012@ymail.com
On the court, in the classroom and in life,
Be Phenomenal!