Creating winners in life, and not just winners in sports.

Part of the way we look to achieve this is by having our youth participate in volunteer activities within the community. We believe, the benefits reaped by the young people offering their service have a positive impact on them personally both immediate and into the future. The benefits Phenomenal Youth received from volunteering are: Learning to respect others; learning to be helpful and kind; learning to understand people who are different; developing leadership skills, becoming more patient, and better understanding of citizenship.

This is an essential part of our mission at Phenomenal Youth.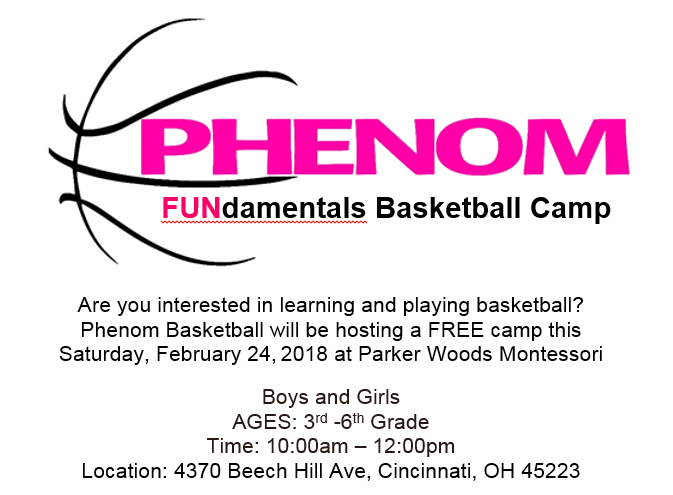 At a young age we stress the importance of giving back to those in need. Here are some of our now 15 and 16 year old girls of Phenomenal Youth when they were younger. They would volunteer with the Cincinnati Police Department during Thanksgiving holiday to help feed those in community who may need a little assistance during these trying times.
We appreciate our blessings and are happy to help others when we can.